This production of THE WIZARD OF OZ is a spectacular celebration of that classic 1939 MGM film. It's a new, refreshed and lavish rendition of the beloved classic. Audiences young and old, seeing it for the first time or the fifth, will be dazzled by the brightly colored sets, charmed by its timeless score and enthralled with its breathtaking special effects. It truly is a wonderful show for the whole family. And whether it creates new memories or conjures them up from the past, everyone deserves to experience or relive the wonderful, whimsical and enduring story, THE WIZARD OF OZ.
Sponsored by: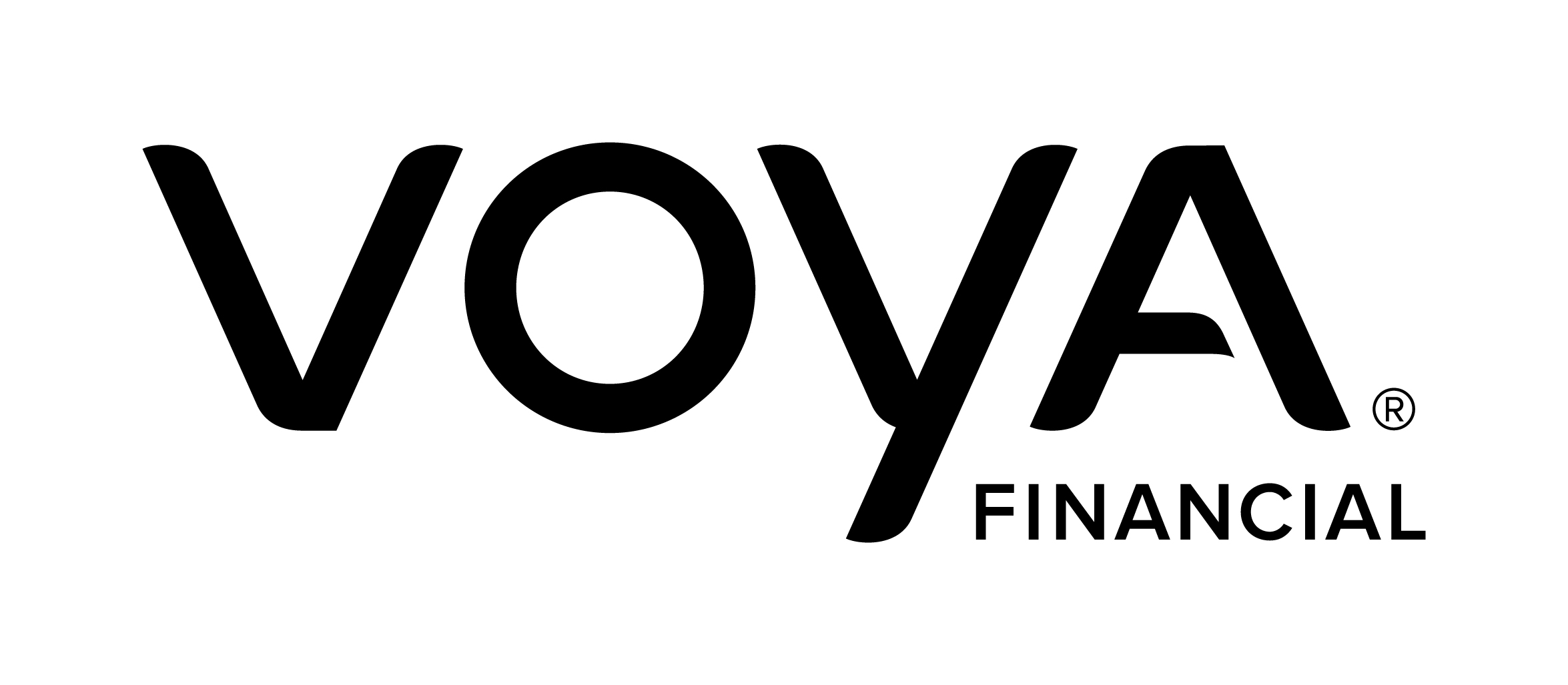 AMERICAN SIGN LANGUAGE INTERPRETED PERFORMANCE
There will be an ASL interpreted performance on April 8 at 6:30pm. For more information on how to acquire tickets, please send requests to info@bushnell.org; 860.987.6097 (TTY); 860.987.5900 (VOICE).
For more information, please click HERE to view The Bushnell's Accessibility Services and Policies.
William H. Mortensen Hall